Graduation Date: June 13, 1919
There was no Caloosahatchian for the year 1919. This group photo
and the class roster for the class of 1919 is from the 1920 yearbook.

APPRECIATION


We, the class of 1920, wish to express our thanks and appreciation
to the class of 1919 for the unselfish sacrifice of their annual
which has made possible the publication of this issue of
"The Caloosahatchian".

CLASS OF 1919


ELLA BIGELOW
CHARLES BIGELOW
CATHERINE FOXWORTHY
MARY BENTLEY GOLDSBY
HARRY SCHOOLEY
EFFIE STORTER
LYNDON WINE
ELIZABETH WOOLSLAIR


If you can identify any of these graduates, please drop me a note!



Pagetender

Top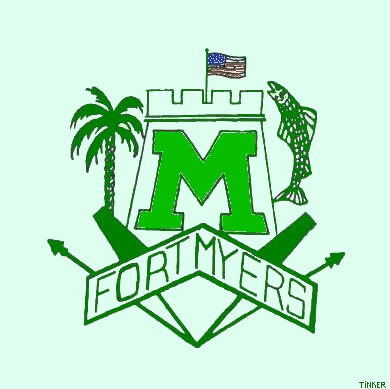 Home

Any ORIGINAL material Copyright © 2007-2013 Dr Thomas G Stewart
Last edit: 9:05 AM 5/31/2013